I couldn't connect with the readings this week about graffiti and murals as text. I just couldn't get there this week for some reason. However, Dr. Muth's paper was touching and gave me some great 1-2-3 project ideas, particularly about identifying my own bias and naming it as such.
But the thing that stood out to me the most in all of the readings was a brief mention by Dr. Muth that the inmates read books on tapes, and then send those books along with the recorded tapes to their children, so that their children can hear their fathers' voices reading them books, as they read along at home. Gosh, I don't know why the mental image of that struck me so profoundly, but I really wanted to know more about this! I want to hear an episode of
This American Life
about inmates reading books to a tape recorder, and then sending the book and the tape home to their kids, so that their kids can hear their dad's voice and read along.
I thought, you know, that's not the same as this kind of cuddling image that we conjure up about dads reading to their kids, but as a kid who grew up not living with her dad, I could see those recordings as being something that would have been hugely meaningful to me. Hearing his voice, reading along with a story, sharing an experience even across however many miles. Disconnected, distanced, but somehow also connected, briefly close.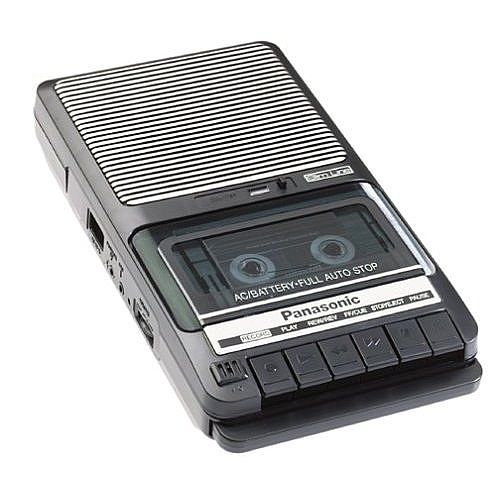 I couldn't help thinking about the
Harlem Project
and
Baby College
. (There's a This American Life
episode
about the program, which is how I first heard about it.) If you don't want to read any of those links, it's basically a huge ongoing research program that promotes the idea that reading with kids, and reading to kids, is hugely, wildly important to vocabulary growth, and that vocabulary growth has a big impact on kids
succeeding later
in school.
Some research
even says that reading to infants actually has positive physical effects on their brains, by forging more neural connections.
So this week, I didn't do a great job of
getting there
with the readings. But maybe I connected in another way, through a brief mention of fathers reading to their kids on tape recorders.